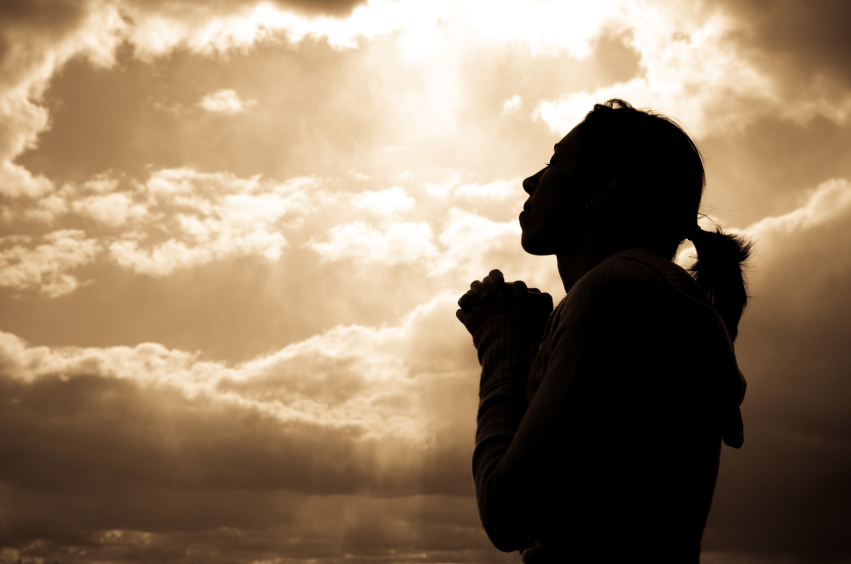 Some Reflections on "Prayer and Fasting"
As I was preparing for ABC's Concert of Prayer this past Wednesday, I was thinking about what it means to fast and pray. Today, there is much debate about what biblical fasting calls us to do, "voluntarily abstaining from food that is supposed to force yourself to focus in order to pray and rely on God for the strength, provision, and wisdom you need."
However, I sometimes think that it can be viewed as an emptying of self with the intention of filling oneself up with God.
I introduced this hymn at our Concert of Prayer, Hover O'er Me, Holy Spirit (words are below), as a prayer for the filling of oneself with the Spirit of God. You may not be familiar with it, as it was new to me.
I found it by accident early this summer while sitting in the sanctuary in the front row, right in front of the altar. I was having a rough time, feeling like I was empty, like I had nothing left inside of me to offer anyone – my family, my new job, my ministry as a pastoral intern. While waiting on Pastor Keith as we were going to make a nursing home visit together, I began to pour out my heart to God. I picked up the hymnal that was laying there, flipped it open to this song, and began reading it. (Yeah, I used to be skeptical when people say "I opened the Bible to this verse," but it can happen!) And I immediately sensed His presence and felt a healing in my soul, a filling up that could only come from God.
This has become my prayer of late and perhaps it will become yours.
Hover O'er Me, Holy Spirit (Fill Me Now)
Verse 1
Hover o'er me Holy Spirit
Bathe my trembling heart and brow
Fill me with Thy hallow'd presence
Come O come and fill me now
Chorus
Fill me now fill me now
Jesus come and fill me now
Fill me with Thy hallow'd presence
Come O come and fill me now
Verse 2
Thou canst fill me gracious Spirit
Though I cannot tell Thee how
But I need Thee greatly need Thee
Come O come and fill me now
Verse 3
I am weakness full of weakness
At Thy sacred feet I bow
Blest divine eternal Spirit
Fill with pow'r and fill me now
Verse 4
Cleanse and comfort bless and save me
Bathe O bathe my heart and brow
Thou art comforting and saving
Thou art sweetly filling now
CCLI Song # 3156719, Elwood H. Stokes, Public Domain
---
« Back to Blog