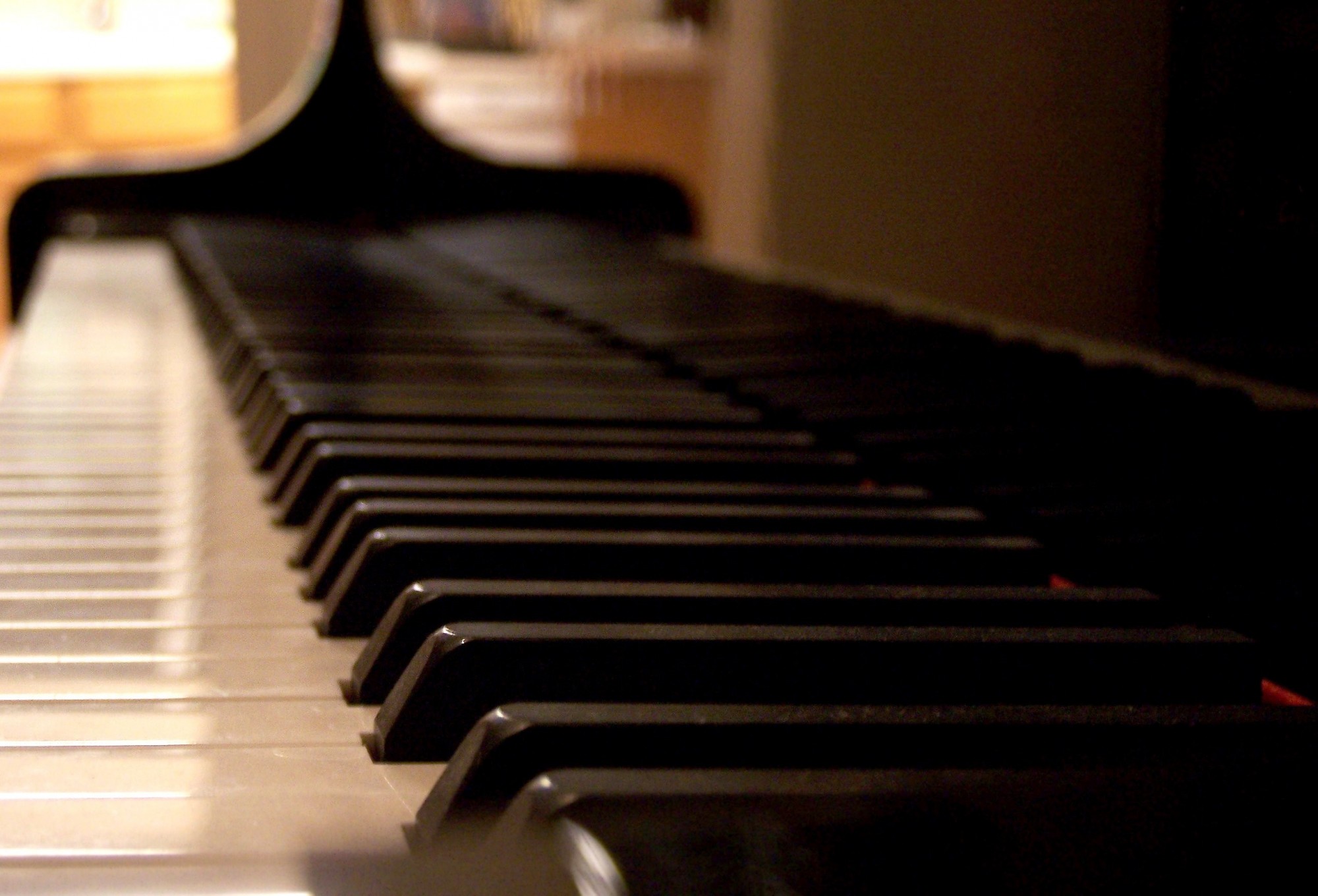 First Things First
Something that has been highly recommended to me throughout my lifetime is the memorization of verses of scripture. Many of these verses have been set to music which often facilitates memorization. Recently, as I've reflected on these treasured verses, I discovered a recurring theme. I was reminded that the blessings of life are contingent upon having a personal relationship with God.
One of my earliest accomplishments was the memorization of Psalm 1. The psalmist compares a blessed life to a tree planted by streams of living water. The tree bears fruit because it is rooted and watered. Jesus admonished us to seek first the kingdom of God and then see that the other things we need will be provided (Matthew 6:33). Earlier in the same chapter (v. 26, 28) he told how the birds and the flowers of the field are nourished by God's bountiful care. In Matthew 11:28 Jesus offers comforting and encouraging words: "Come to me, all who are weary and burdened and I will give you rest for your soul."
The prophet, Isaiah said that strength comes to those who wait upon the Lord, and that they will soar on eagle's wings. What a great word picture! He also assures us that we'll run and not be weary, and walk and not faint (Isaiah 40:31).
As I write songs, I often use words from scripture, like these words from Psalm 63:7: "In the shadow of your wings I will sing for joy." As a rule I compose my own tune. This time I decided to use an existing tune that is a "golden oldie." Perhaps you know the song, "Aura Lee" a favorite of barbershop quartets, or Elvis Presley's version, "Love Me Tender." The following words could be sung to this familiar melody:
In the shadow of your wings, I will sing for joy!
You have been my help, O Lord; you're my strength, my joy!
You're my hope, you're my peace, you're my all in all!
Lord, you hear me, when I call, and lift me when I fall.
As we wait upon the Lord, our strength is restored.
We will soar on eagle's wings empowered by his word.
Light and love, peace and joy o-verflow!
As we wait upon you, Lord, help our love to grow,
And may it overflow!
In our fast-paced life, we would do well to take time to wait on the Lord.
I'll close with often-quoted verses from Proverbs 3:5-6: "Trust in the Lord with all your heart, and lean not on your own understanding. In all your ways acknowledge him, and he will direct your paths." God can provide his peace, and the fullness of life we all need.
---
« Back to Blog