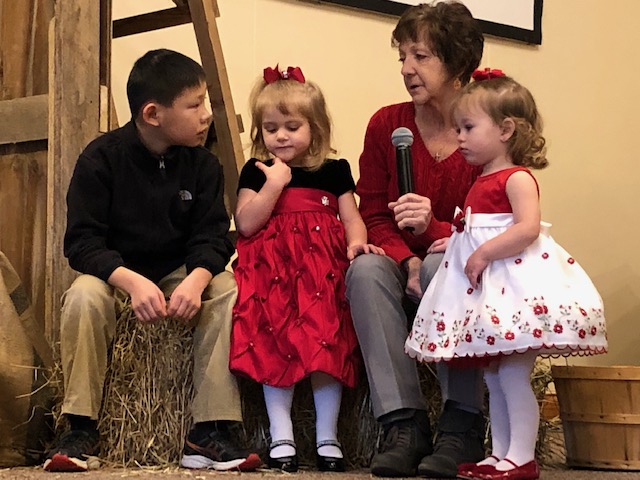 Children's Story at ABC
We love kids at ABC!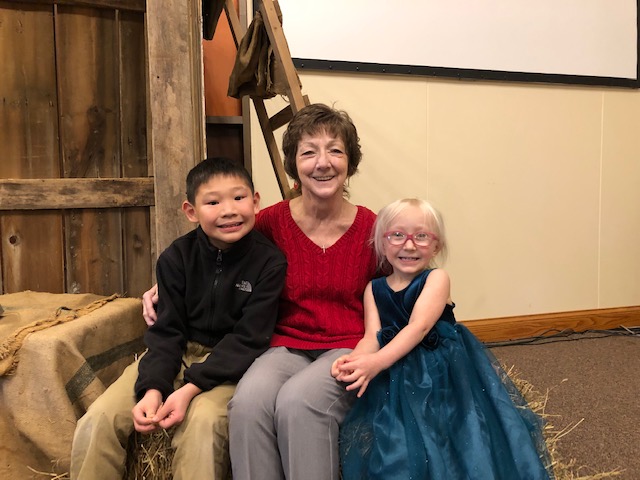 That's why we are integrating a Children's Story Time (about once a month, for now!) into our main Worship Service on Sunday mornings at 10:30 a.m.
As always, you can also bring the kids at 9:30 a.m. for a Sunday school lesson tailored to their age group, while enjoying a separate class for adults.
And/or just bring the whole family to our Worship Service at 10:30 a.m. We have "Quiet Bags" to help entertain young children (with coloring pages and crayons) located at the back of the sanctuary. Parents, feel free to grab one for your child's use during our main service and return it afterwards. We also have childcare for children ages 0-4 years-old during our main service.
---
« Back to Blog