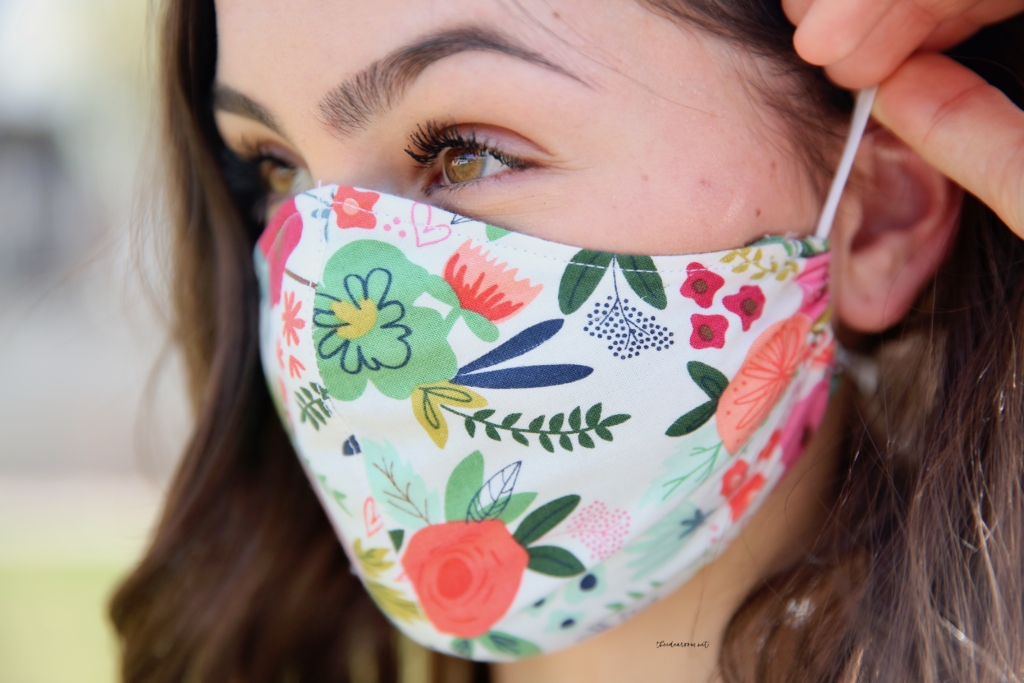 A COVID19 Protocol for Onsite Worship at ABC
FORMAT: Worship Service only. We are easing back into onsite life slowly so there will be no
Sunday School classes, Nursery, or Children's Church for the time being.
Online Services will always be on ZOOM and a login will be sent by email on a weekly basis.
THE PROTOCOL:
 If you are considered to be immuno-compromised (in a risk group because of age or physical
concerns such as lung or heart issues, etc) we strongly discourage you from attending onsite
worship for the time being. We will miss you, but please join online.
 If you are not feeling well, do not come to onsite worship.
 Please take your temperature before leaving home and do not come if you have any kind of
abnormally high temperature reading. If you wish, or if you do not have a thermometer at home we
can take a reading with a non-contact thermometer here at the church building.
 Sanitize your hands before you attend. There are also numerous hand sanitizer dispensers readily
available in the lobby and auditorium.
 Masks should be worn for your own safety and the safety of others (and for their peace of
mind).
 Worship leaders/Musicians/Preacher will use their own discretion whether or not to wear a mask
when on the platform.
 Sit with your immediate family members only. If your children/grandchildren accompany you,
please endeavor to keep them under control. That being said, please understand that we know
"kids will be kids" and there will be noise from time. Also, "quiet bags", labeled with your child's
name, are provided for each child on one of the tables in the lobby. Please know that everyone
understands that children will often be restless or seem noisy. You as parents will likely be
much more sensitive to this than anyone else, and everyone else will understand and be
patient when your kids are being kids.
 All worshippers who are not related are strongly urged to sit or stand 6 feet from one another.
 We strongly discourage physical contact such hugging, handshakes, etc.

Additional Information:
 Because of the social distancing arrangement of the seating in the auditorium the capacity of the
room will be diminished and may eventually require the addition of a second service.
 Arriving worshippers will find the doors propped open so door handles do not need to be touched
as they come in.
 The entire auditorium, lobby, restrooms and all high touch surfaces will be sanitized after every
service.
 There will be no communion served onsite until at least World Communion Sunday in October.
 Baptisms will be scheduled when it is deemed safe to do so.
 Pew bibles and hymnals will be removed from the sanctuary until further notice. ABCers are
encouraged to bring their own Bibles or use their handheld devices.
 Until church life resumes and there is more need for announcements and the other information
usually contained there, there will be little need for a bulletin/worship folder in its familiar format. It
is place a half-sheet order of service will be available in the lobby in same location as hand
sanitizer, masks and offering baskets.
 There will be no refreshments (coffee/tea etc) for the foreseeable future.
 We will be sensitive to the length of the service because we have no children's ministry services
available.
---
« Back to Blog