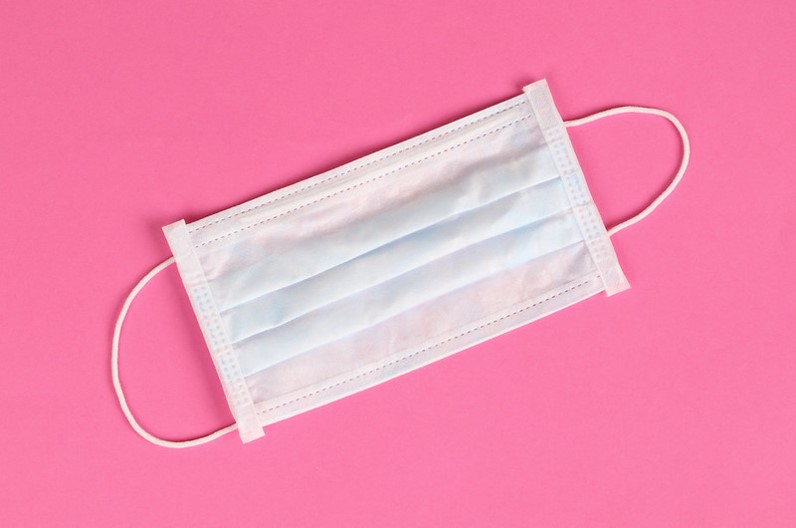 Updated Covid-19 Protocol for Worship On Site at ABC
FORMAT:
Worship Service on Site and on Zoom. Sunday School classes as scheduled throughout the year; Children's Church twice a month. Nursery during worship service only. Zoom information will be sent by e-mail on a weekly basis. Please contact the church for Zoom details.
THE PROTOCOL:
If you are not feeling well, do not come to on-site worship.

If you are considered to be immuno-compromised (in a risk group because of age or physical concerns such as lung or heart issues, etc.) we discourage you from attending on site. Exceptions to this recommendation are those who are vaccinated and feel comfortable attending.

There are numerous hand sanitizer dispensers readily available in the lobby and auditorium.

Masks should be worn for your own safety and the safety of others (and for their peace of mind), but are not required.
ADDITIONAL INFORMATION:
The entire auditorium, lobby, restrooms and all high touch surfaces will be sanitized after every service.

Communion is served in individually wrapped wafers and cups.

Baptisms will be scheduled safely as needed.

Pew bibles and hymnals are currently not available. ABCers are encouraged to bring their own Bibles or use their handheld devices.

Half-sheet "bulletins" are available in the lobby, along with hand sanitizer, masks and offering baskets.

Refreshments are currently not being served.
« Back to Blog